Hey, we're uu.
A gang of creative weirdos and your favorite label.
We push for quality in music and art. We connect artists and fans through our carefully curated catalog of authentic, refined and diverse tracks, from lo-fi hiphop to house, rap, jazz and everything in between.
urbanundergrounds was born out of passion for the niche music genres and the underground culture. We started out as a group of friends and didn't intend to become a label – it was just a fun project. As we grew, we found more and more people who shared that passion and wanted to become a part of the movement.
Today uu is more than a music label. We also provide music publishing services, host events and give the creatives of all kinds a platform for sharing their voice and vision.
Apart from releasing music, we strive to make a contribution to the culture and be a part of the community. We welcome every artist who shares our values, our perspective and adventurous spirit.
uu is the gang
urbanundergrounds is a music label and platform for creativity and underground culture featuring lofi hiphop, jazz hop, chill hop and instrumental beats
If you want to stay in touch with us, follow us on our social networks and click on the buttons in the footer. If you are an artist or musician, please use our contact form in the submit section.
Nikita Makaskin
founder & head of a&r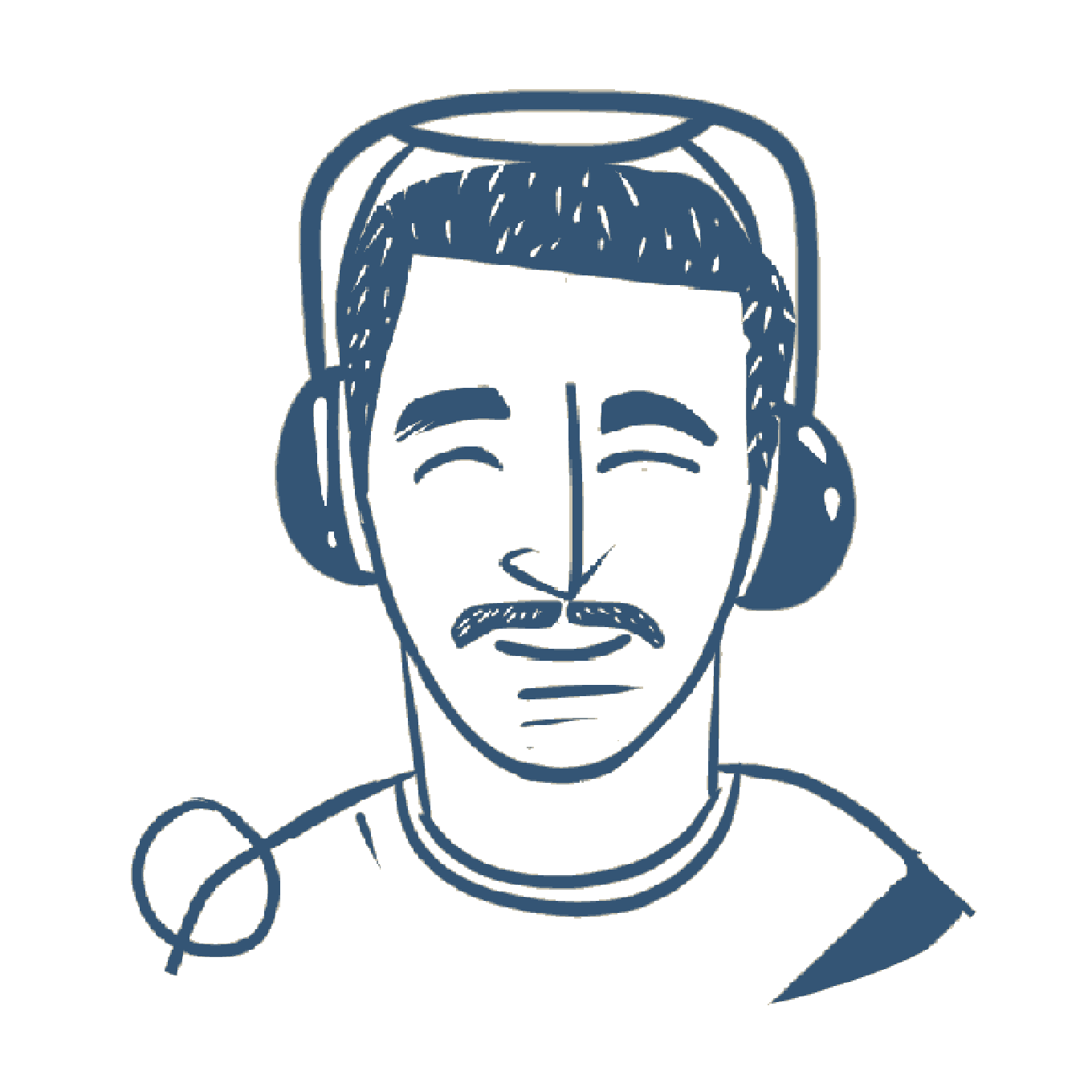 Alexios Pressel
website, playlists & ideas
Simon Vogel
social media & events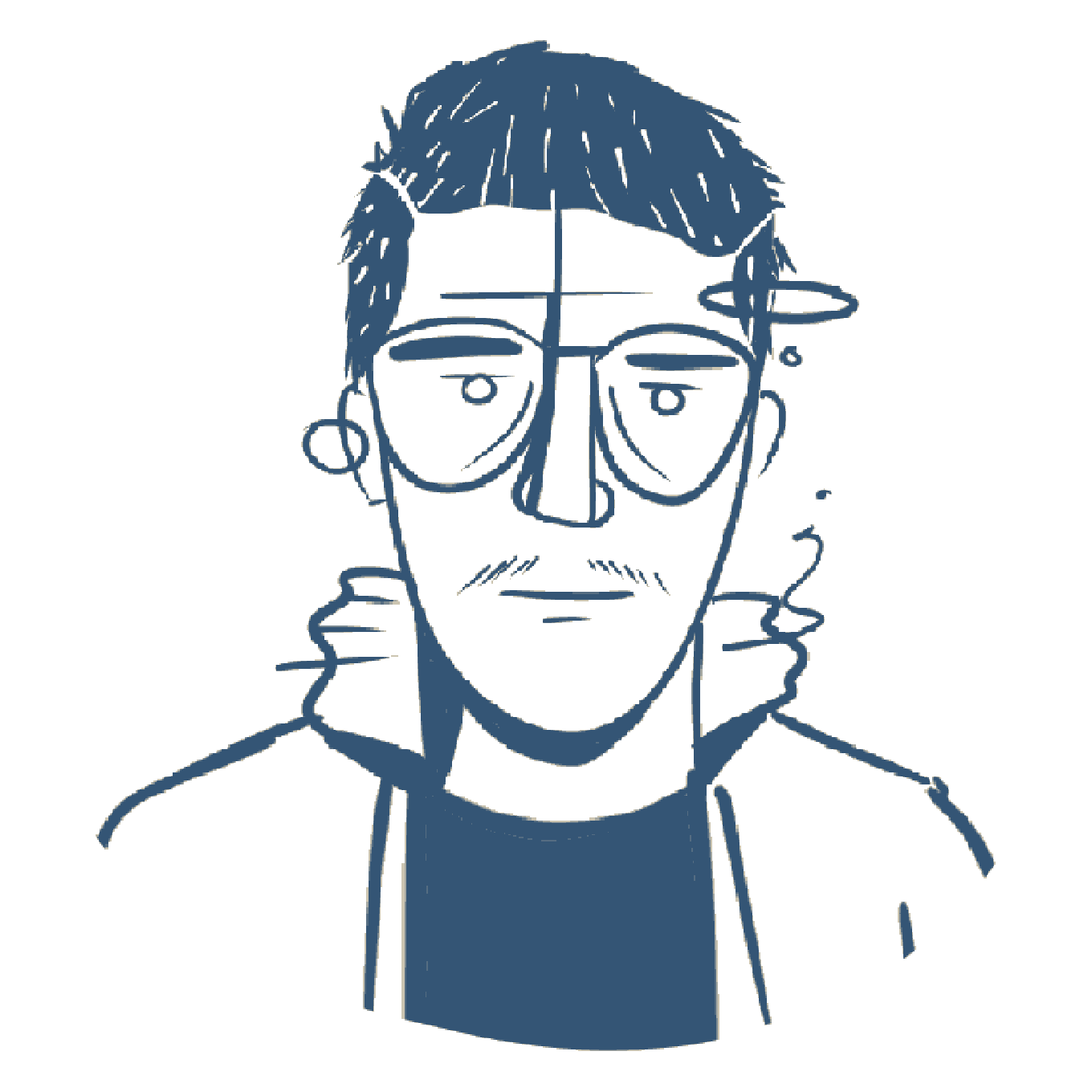 Diego Siordia Diaz
yung picasso design