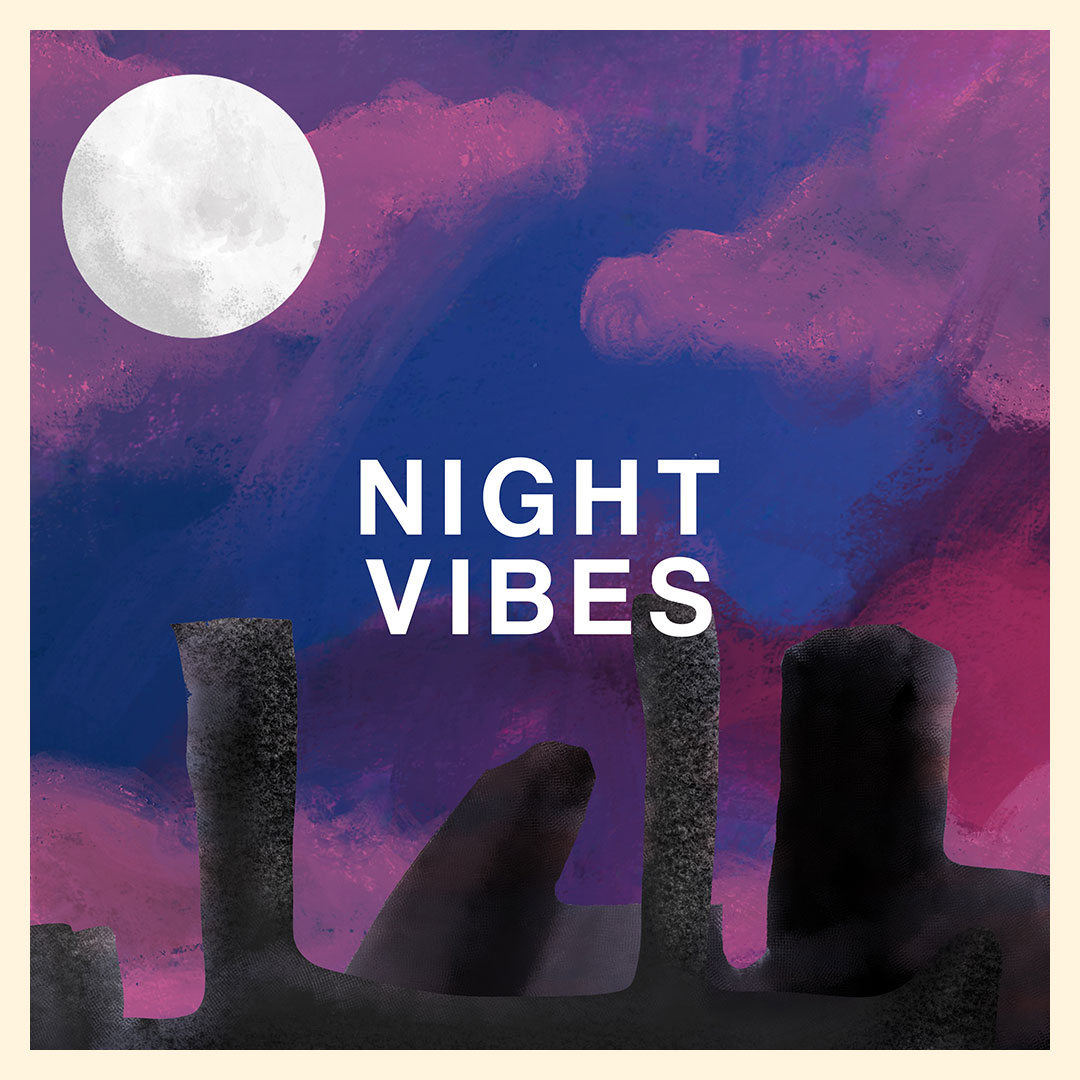 Lofi Night Vibes

Your playlist to come home, sit at the window and just let the mental & physical exhaustion go. Relax, recover, or reflect on the day and let your thoughts float into the night sky.
Underground Diamonds

Your playlist to find emerging hiphop producers and artists from the worldwide underground scene.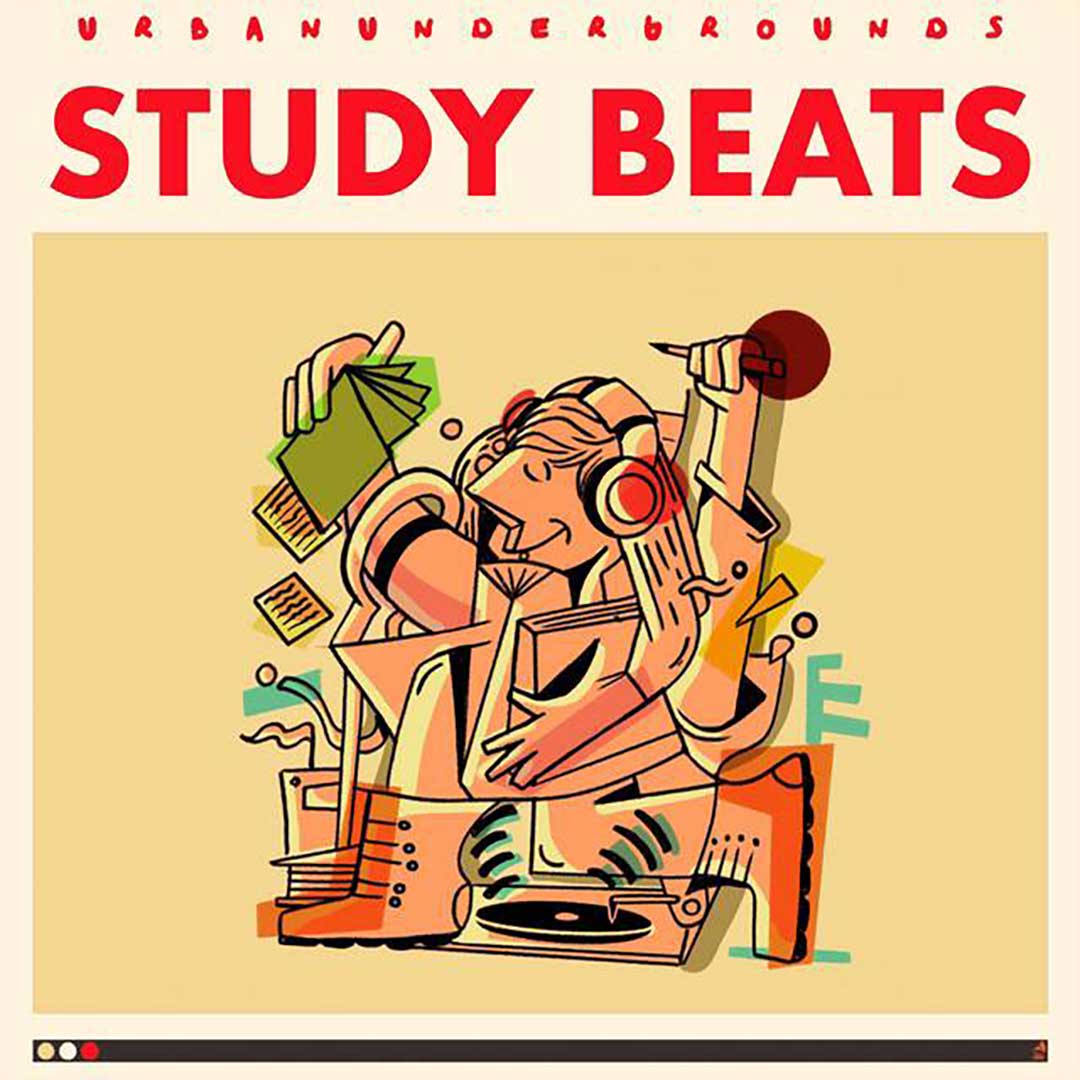 Study Beats
The perfect soundtrack for a focused study session, working or just putting on a background for a nice ambience.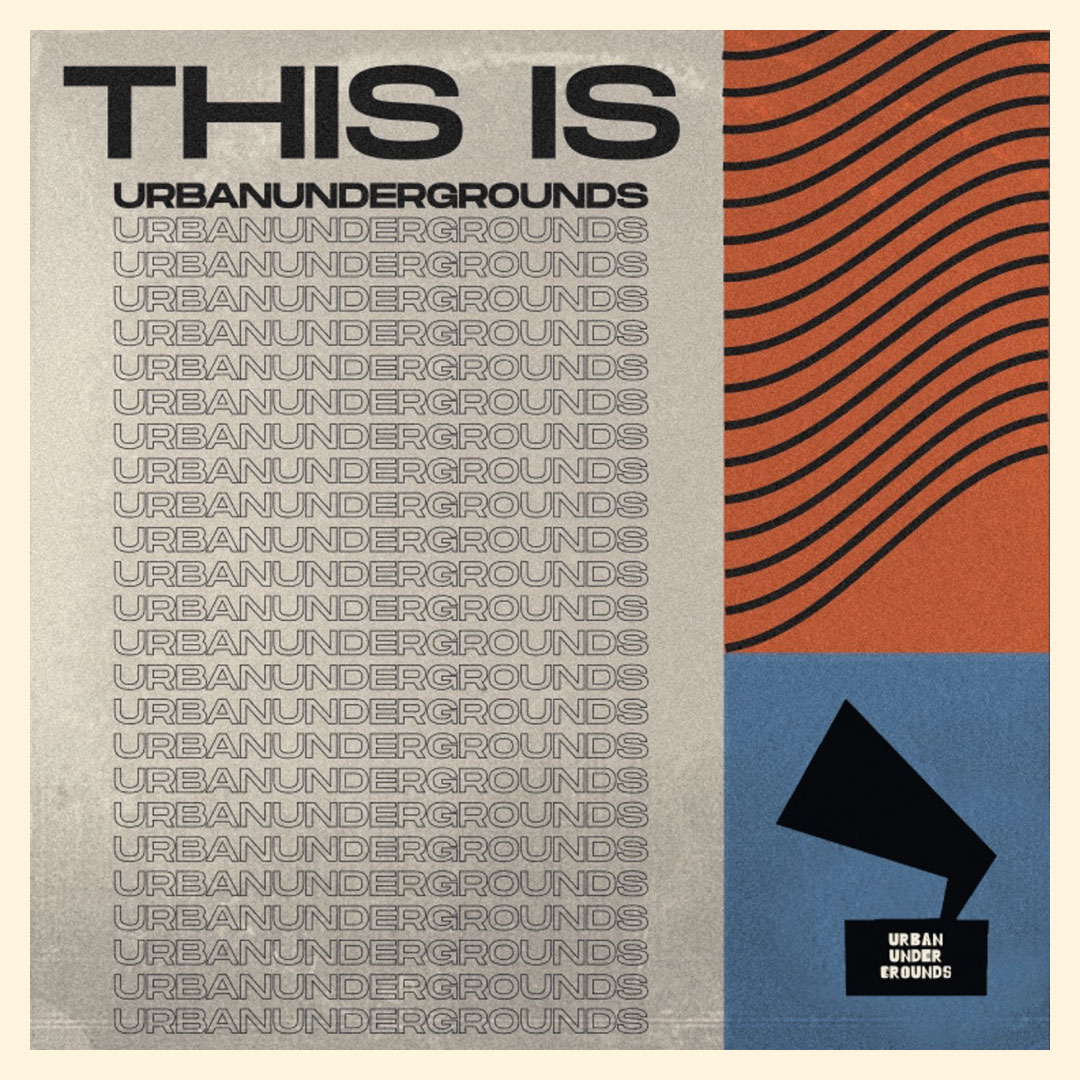 This is urbanundergrounds

Here you will find our complete discography.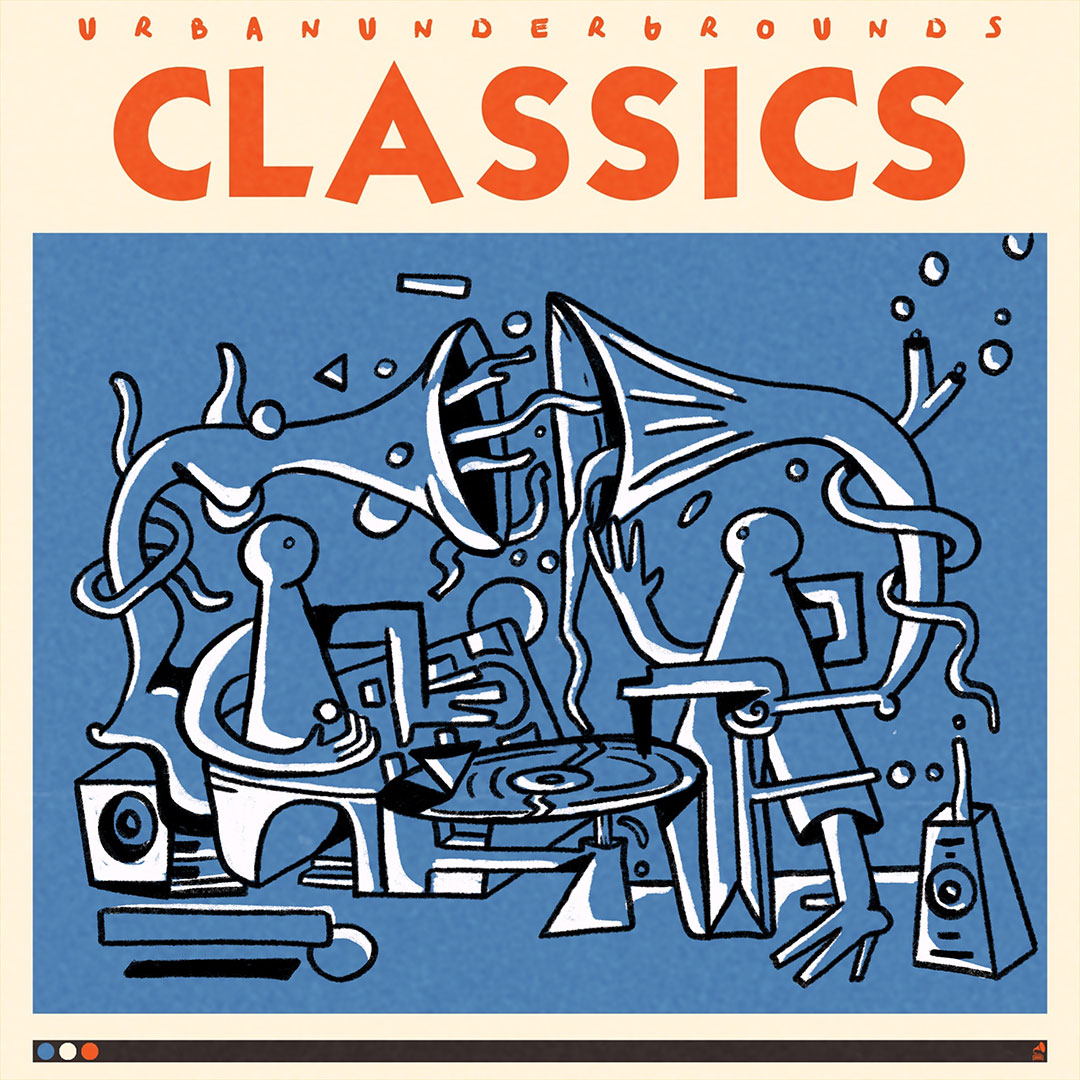 Classics
Here you'll find the label's most popular tracks that have been on heavy rotation all around the world.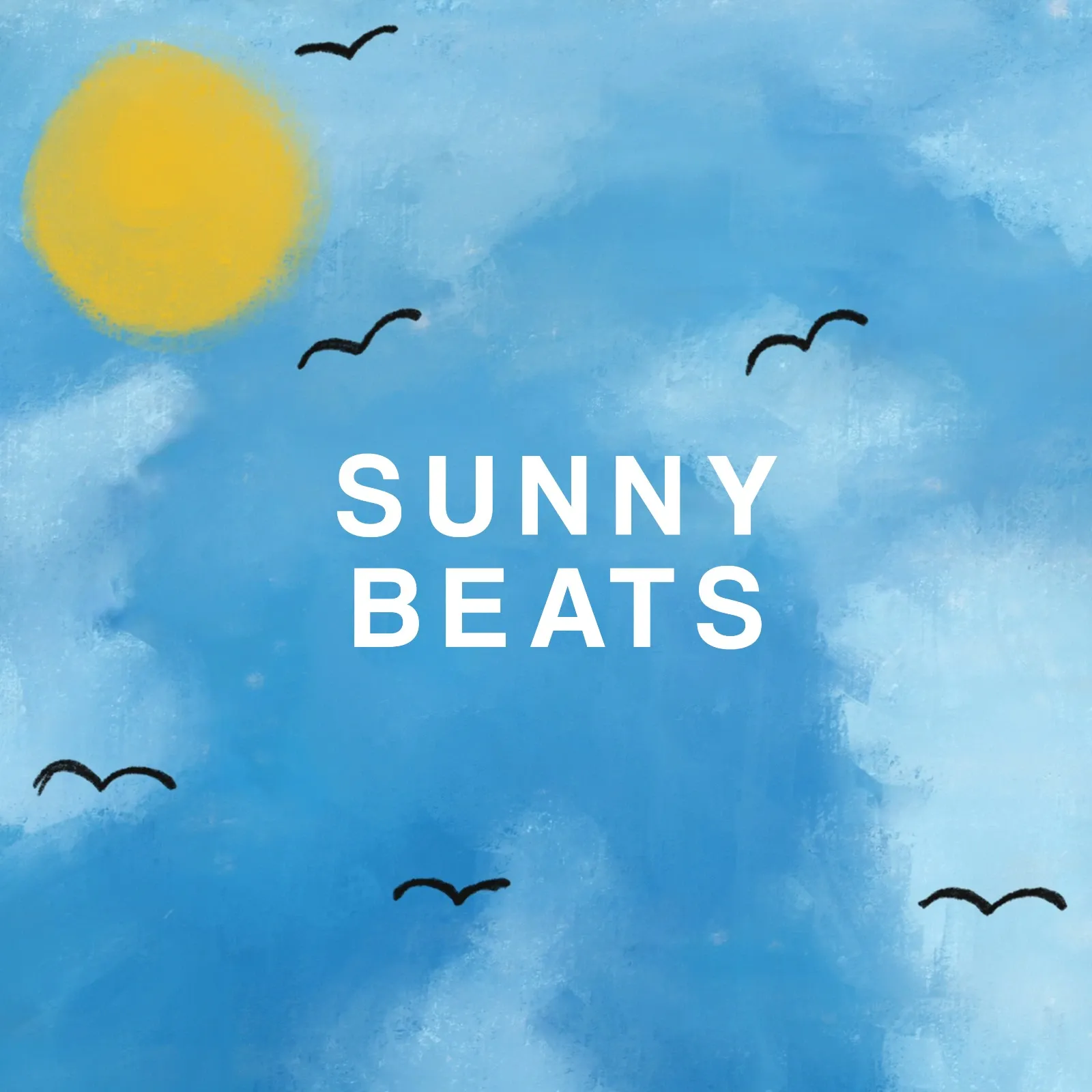 Sunny Vibes

Cruise through the city with some smooth jazzy beats.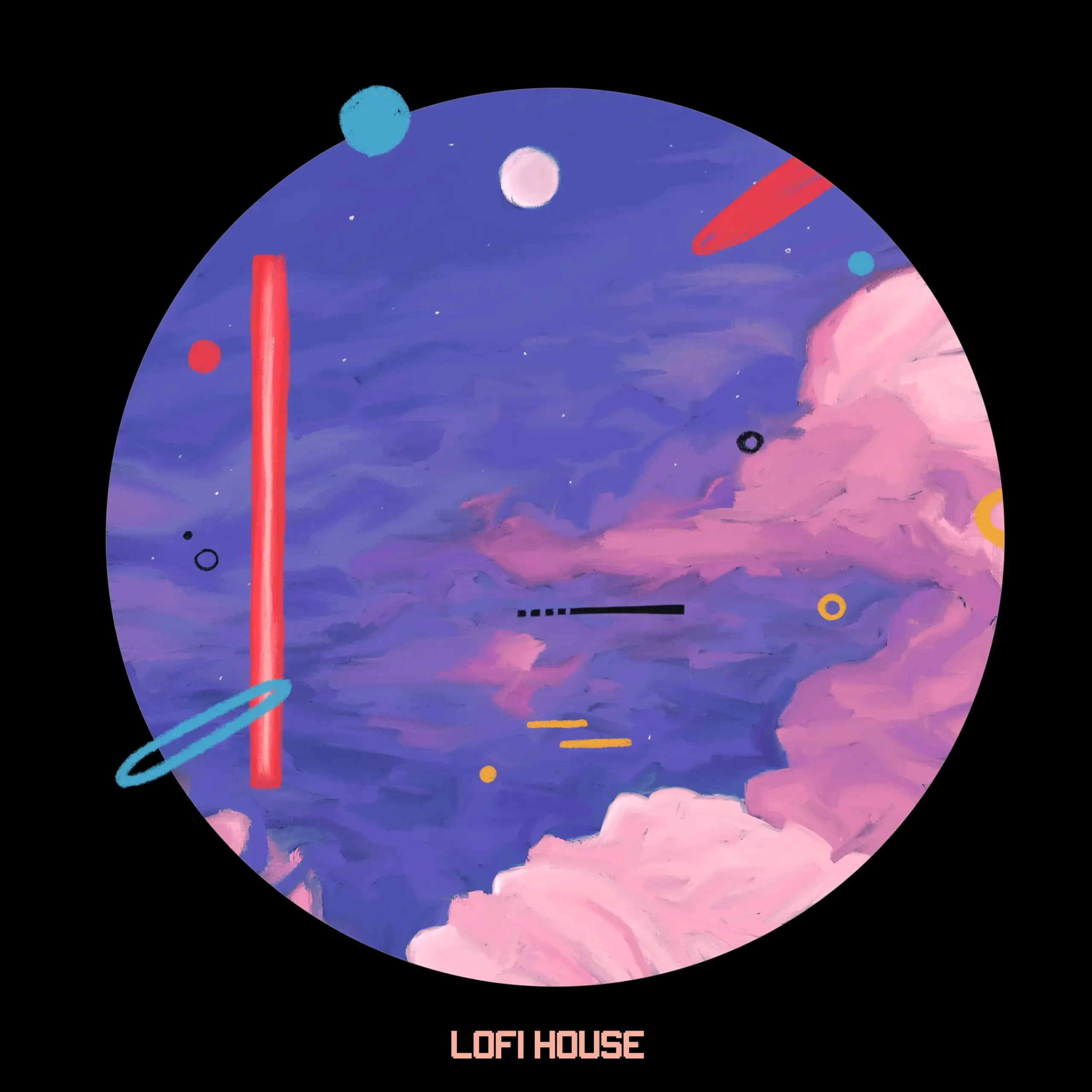 Lofi House – late night grooves & dreamy dancing
Raw sound, upbeat grooves and pumping rhythms.