DYVN with his debut album "Waves"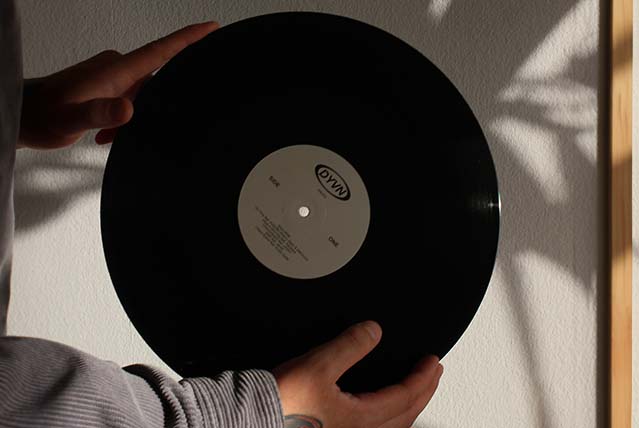 Today we're thrilled to announce that WAVES, an outstanding full-length album by DYVN is out and available on all streaming platforms!
It's always exciting to see producers grow, expand their horizons and try new things. As DYVN has been steadily pushing to go forward, experimenting with genres, rhythms and styles, his sound has become more complex, multifaceted and mature, and WAVES is the epitome of his progress as a producer.
With a special passion for funk and the vintage 70s sound, DYVN creates a unique retrofuturistic soundscape on this album. Instrumental jazz-influenced beats meet funky-alternative hip hop, velvety-sensual R&B and soul-influenced pop as DYVN playfully blends it all together into a wild mixture and makes it all sound cohesive and captivating. But that's not all – the album features many guest vocalists from all over the world that helped shape the project and make it colourful and vibrant – Kabwasa with his smooth flow, Jamel with fast-paced delivery that instantly catches the ear, Austin Salter with his singing skills and silky voice and JYN who brings feel-good vibes with her bright voice and optimistic lyrics.
The album thematically revolves around the idea of "finding one's place in the universe" and the concept mirrors both the wide arrange of musical ideas and the lyrics. Eclectic yet coherent, smooth and laidback yet powerful, this album gives a refreshing feeling and it's a must listen for everyone who searches for authenticity and fresh ideas in the beat making world.
WAVES out on digital platforms and on a limited edition vinyl. Don't sleep on it! Projects as special as this one don't come around very often.