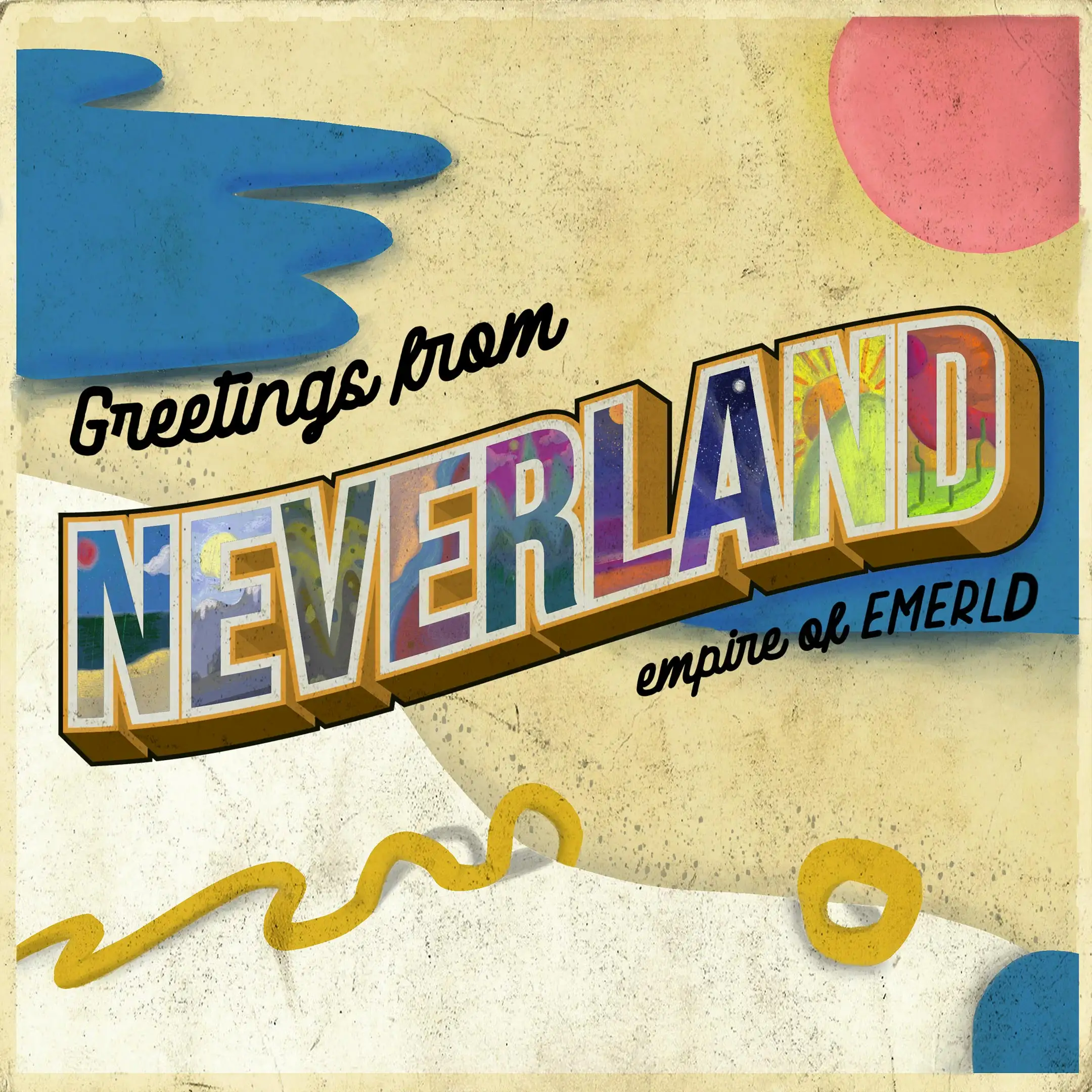 EMERLD on Neverland: "Neverland is pretty simple to me. Sometimes things can seem so grey and your hopes and dreams are unattainable, but in reality the control over this lies entirely in your power. These tracks represent the ups and downs of the thought process in getting to a point where you realise that neverland might not actually be all that far away…"
NEVERLAND unifies old school sampling vibes with modern sounds, creating timeless sonics.
Prepare for a unique bounce and delicate sound selection meeting somewhere between cool jazz, big orchestra and simple lofi loops.