Introspective Detective
Hanimo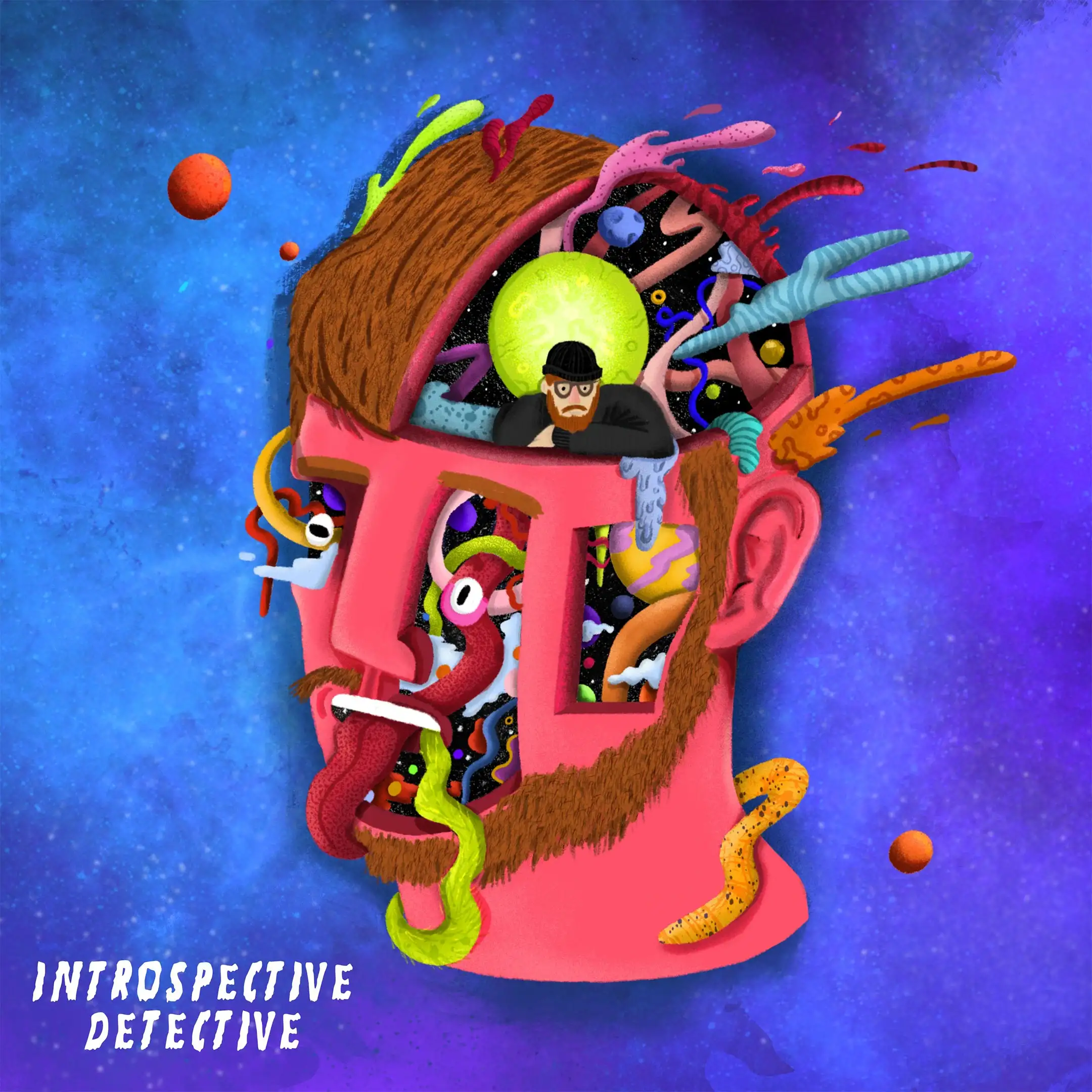 We proudly present you Hanimo's lates release "Introspective Detective", a full fledged 13 track album.
Hanimo has been striving for that perfect spot where the sound is warm and welcoming but also crunchy and characterful. Equally inspired by the golden era hiphop of the 90s as by the progressive elements in electronic music, intertwining them to create these special soundscapes.
Weaving warm blankets of sound to soothe your soul.