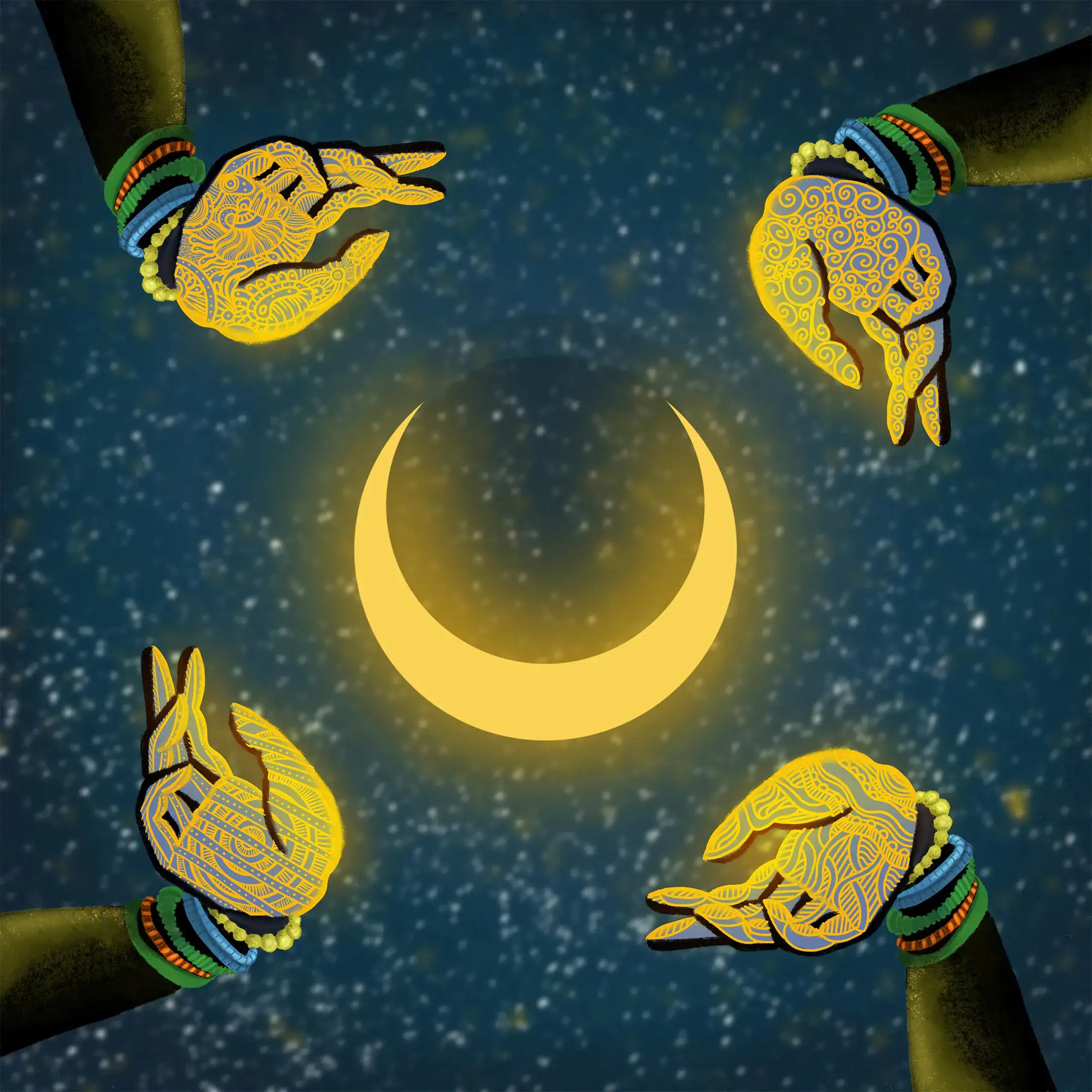 We're proudly presenting a very special project with a long history – 'The Secret' by KLIM beats.
This is not just yet another collection of beats. This album is high quality all around: from swinging Dilla-style grooves, to the soul-touching melodies, snappy drums, and, most importantly, the vibe. The vibe is real. Enigmatic, immersive and soulful, the album unfolds beautifully, telling a story – every beat seems to be a piece of a bigger puzzle, and the record really sounds like its name. Beat to the beat, Klim pieces together dusty samples to create a cohesive, multilayered and thoughtfully assembled world of his own.
Initially created in 2014, this album wasn't released until today, and now, finally, its time has come.
Tracklist:
Butterfly
Tranquility
Secret
Hourglass
Sunshine
Northern Lights
Tropical
Celebration

Tascam