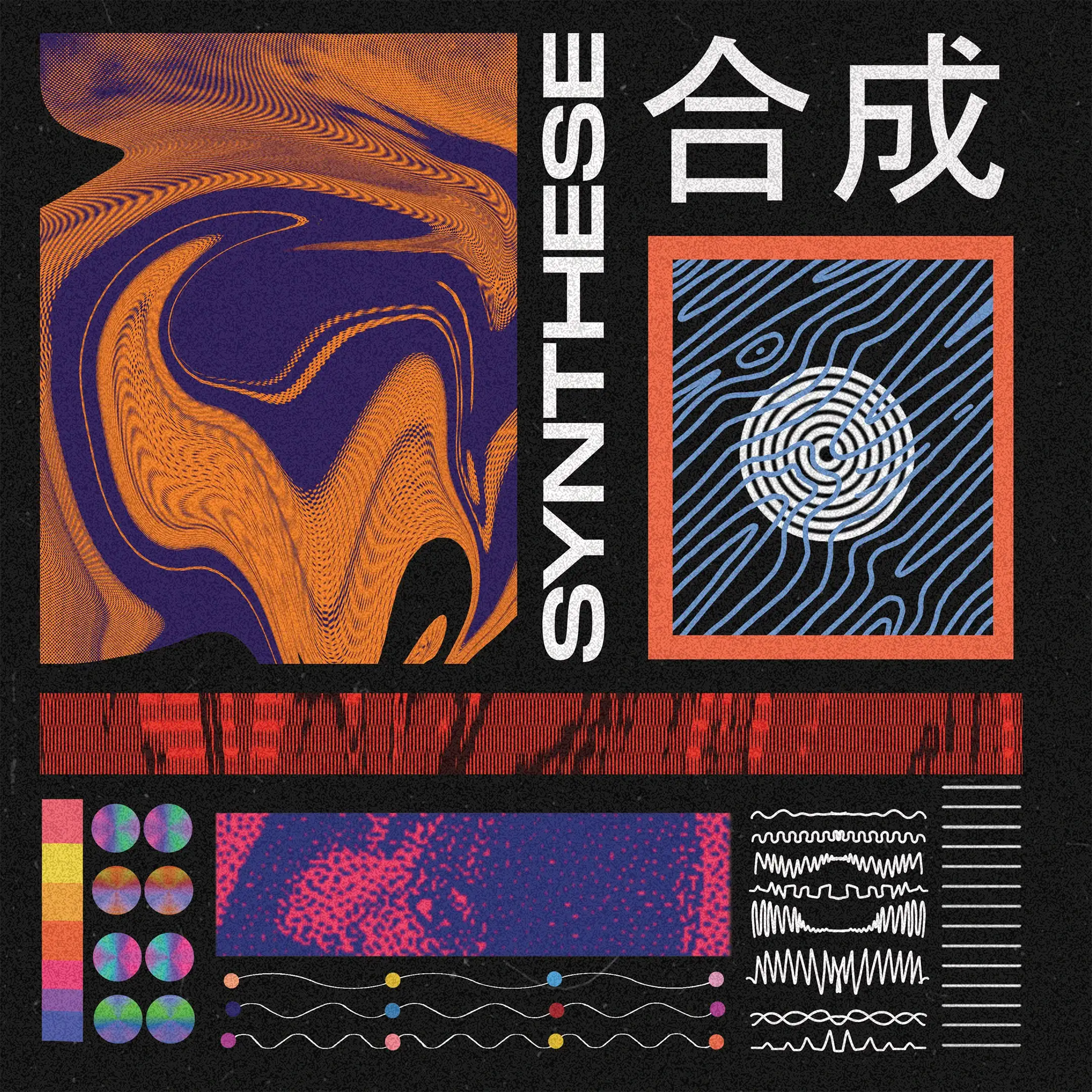 Crunchy lo-fi sound and lush vibes that make your head nod.
After five years of producing, 10 beat tapes and over 150 beats under his belt, msnthrp creates his holy grail: the 30-min album "Synthese" full of dark melancholic lo-fi tones, fuzzy textures and fat, hard-hitting beats.
Working with well-known German lo-fi heavyweights, who inspired msnthrp to start making music, the Cologne beatmaker creates a crazy mixture of different styles on the record. Artists like upper class, Plusma, Flitz & Suppe and many others enriched the album with their own touch on a number of collabs.
Highly recommended for all fans of gritty, textured, uncompromised lo-fi sound and artists like emune, jhfly and Made In M.